Account planning software that turns sales teams into sales wizards.
Grow your footprint and increase pipeline within accounts by creating a deep understanding of the buyer's business pressures, goals, and obstacles to plan long term growth.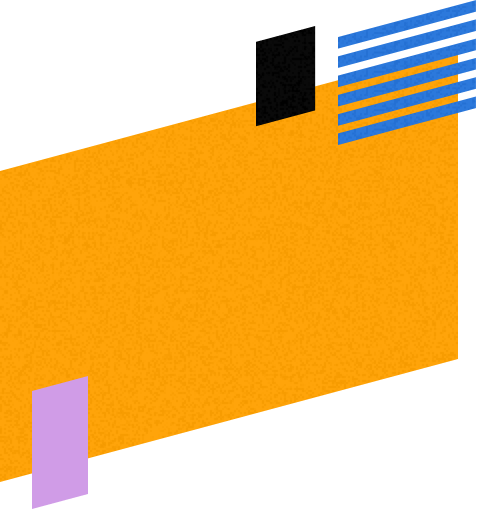 41%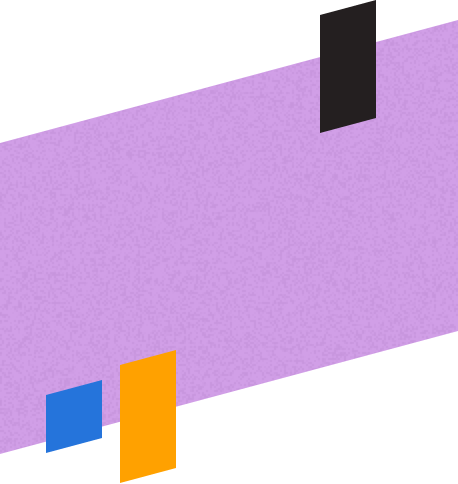 62%
Average deal size when selling to existing customers is 62% larger than when selling to new customers.

Uncover Whitespace
Instantly see where your solutions have been deployed and which accounts are the prime targets for your suite of products or services.
Align Strategy with Buyer Motivation
Insight Maps provide teams a visualization of an account's goals, pressures, initiatives, and obstacles to foster better understanding of motivations and challenges.
Watch how
Continuous and Actionable Account Plan Reviews
Align the entire revenue team around the customer by creating actionable and trackable account plans that execute on the customer's needs and goal
Imagine the potential you'll uncover with a 360-Degree view
Plan Overview provides a visual summary of your account plan, surfacing the most important and actionable information, so you can review the plan essentials all in one place. The entire revenue team can easily collaborate on plan progress, plan objectives and actions, customer insights, and team resources.
Plan for Growth: How account planning turns relationships into revenue.
People, Problems, and Potential – combining these elements can mean the difference between a one-and-done deal and a multi-product expansion account that you'll have for years to come.
One of the first moves I made when joining MoxiWorks was to implement Altify to ensure our sales teams had the best possible chance to win new business and grow revenue in our target accounts.
Resources to drive impact