Perfectly matched sales references on demand
Strengthen your prospect's trust and win deals faster with peer-to-peer references. Leverage a Salesforce-native app that recommends references based on account and opportunity data.
See Sales Reference Manager in action
Stop searching, keep selling
Sales references are matched based on account and opportunity data and served right within the opportunity record.
Start fast and scale quick
Because it's built within Salesforce, the interface and structure is common to all sellers – no adoption curves or long trainings. Just get in and get going.
100% Salesforce-native
As a Salesforce-native app, Sales Reference Manager delivers proven Salesforce reliability, scalability, and security.
Hunt pipeline, not references.
Your team is most valuable when they're progressing the next deal, not digging through account lists trying to find someone – anyone – who might take a reference call.
Peer-to-peer references automatically matched from Salesforce opportunity data
Qualified reference contacts recommended from the relationship owners who know their accounts best
Sellers can request new accounts for reference from the relationship owners with a few clicks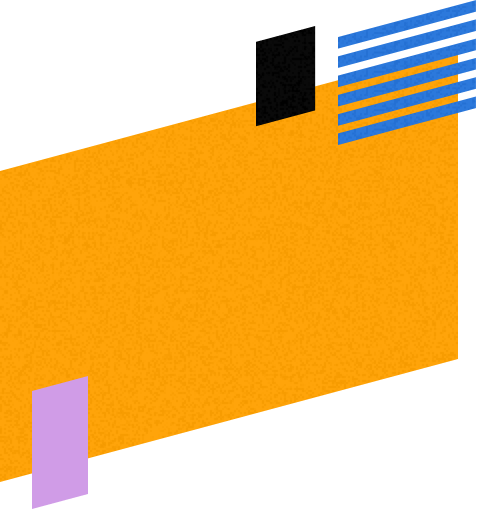 85%
References have an 80-85% likelihood of influencing B2B purchasing decisions.
*Gartner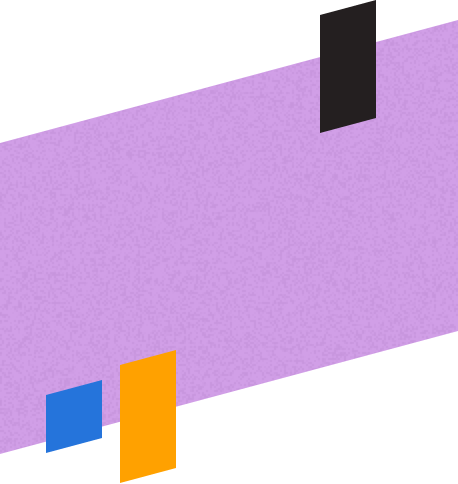 18%
Only 18% of salespeople are trusted during the sales process.
*Harvard Business Review
References. On demand.
Not every sales team is supported by a brigade of reference management pros – but you still need references to help close your key deals.
Created by Sales Experts…
Sales Reference Manager displays the references most applicable to the opportunity and most likely to move the deal forward.
Built where sales teams live – in Salesforce
References display directly within the opportunity record
Dashboard shows the status of all reference requests in progress
…to win deals faster.
When existing customers recommend your products and services, prospects listen.
Prevent stalled deals and reduce sales cycles
Establish trust in the strongest way possible – through customer voice.
Increase the likelihood of closed-won opportunities