Upland people are the best people.
Our team is sharp, passionate, experienced, and a whole lot of fun to work with.
Meet our leadership.
Our executive team guides Upland in building our business and optimizing our products to create powerful, positive outcomes.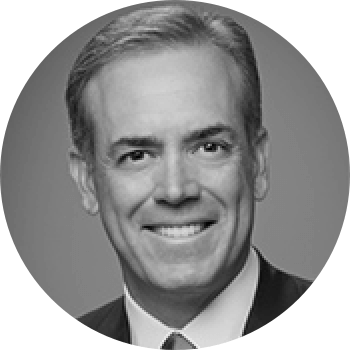 Jack McDonald
Chairman, Chief Executive Officer, & President
Mike Hill
Chief Financial Officer
Matt Smith
General Counsel & Secretary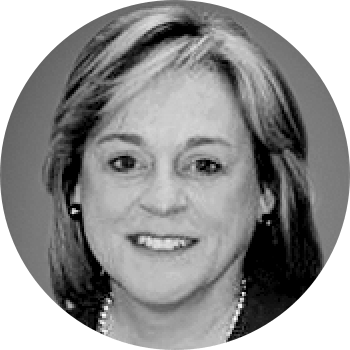 Karen Cummings
EVP & Senior General Manager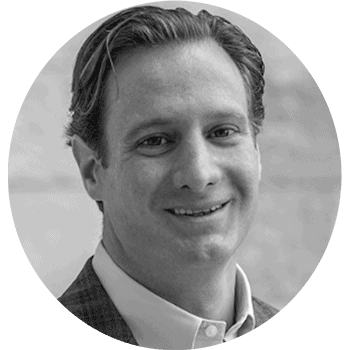 Dan Doman
Chief Product Officer
Paul Miller
Chief Operating Officer
Oliver Yates
Chief Sales Officer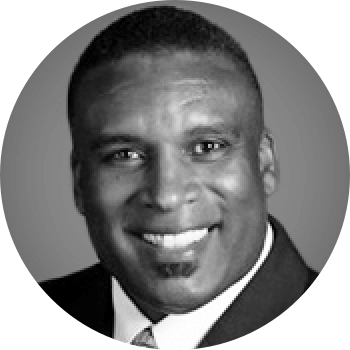 Rochelle Delley
Chief Security Officer
Jonanna Mikulenka
Chief Accounting Officer
Toby Hottovy
SVP & General Manager
Bryan Harwood
SVP & General Manager
Shawn Freligh
SVP & General Manager
Keith Berg
SVP & General Manager
Austin Woody
SVP of M&A and Corporate Development
Amber Bennett
SVP of Finance
Jen Verzal
VP of Human Resources
Jantzen McClellan
VP of Business Operations
Rick Rinewalt
SVP of Cloud Operations
Srinivas Sampath
VP of R&D & Site Leader
Lou Takacs
VP of R&D
DJ Yoder
SVP, Customer Services & Support
John Patterson
SVP, Customer Success
Michael Frannea
VP, Demand Generation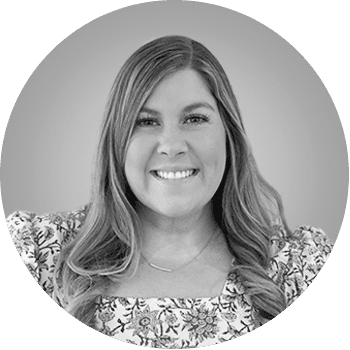 Julie Mann
VP, Inside Sales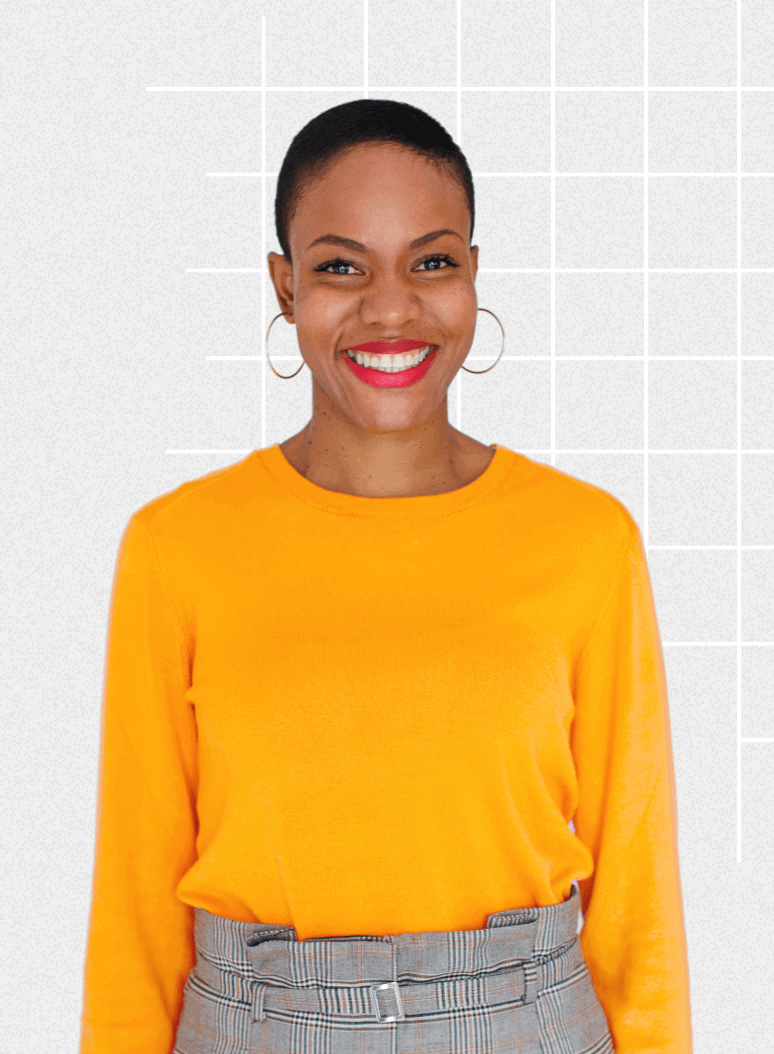 Our team is pretty great. Want to join us?
We're in the market for smart, positive, creative problem-solvers to join our team of 1,000+ global employees.
We look for people who take pride in their work, have an eye for delivering customer value, and love to take great ideas and run with them. Not literally, of course—unless you're into running. You do you.
We can tell you how great our teams are, but don't take our word for it. Hear it from Uplanders in their own words.