Upland people are the best people.
Our team is sharp, passionate, experienced, and a whole lot of fun to work with.
Meet our leadership.
Our executive team guides Upland in building our business and optimizing our products to create powerful, positive outcomes.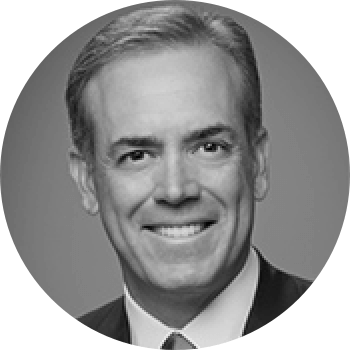 Jack McDonald
Chairman & Chief Executive Officer
Rod Favaron
President
Mike Hill
Chief Financial Officer
Kin Gill
Chief Legal Officer
Ian Burk
Chief Business Officer
Virginia Miracle
Chief Customer Officer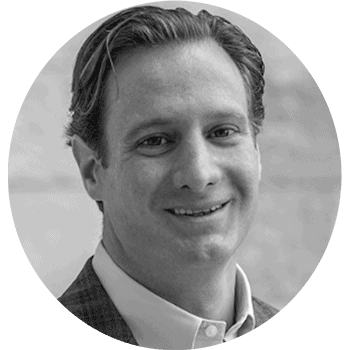 Dan Doman
Chief Product Officer
Paul Miller
Chief Operating Officer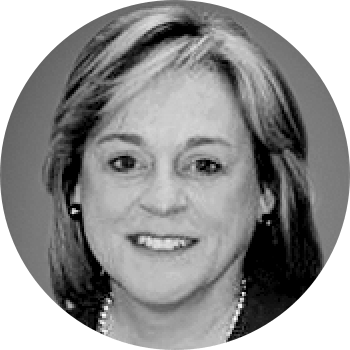 Karen Cummings
EVP & General Manager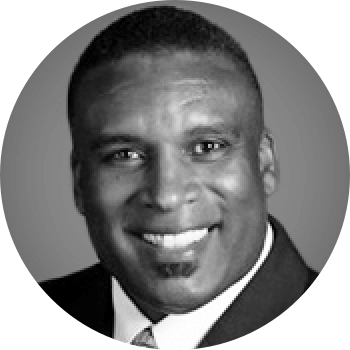 Rochelle Delley
Chief Security Officer
Jonanna Mikulenka
Chief Accounting Officer
Austin Woody
SVP of Corporate Development
Amber Bennett
SVP of Finance
Jen Verzal
VP of Human Resources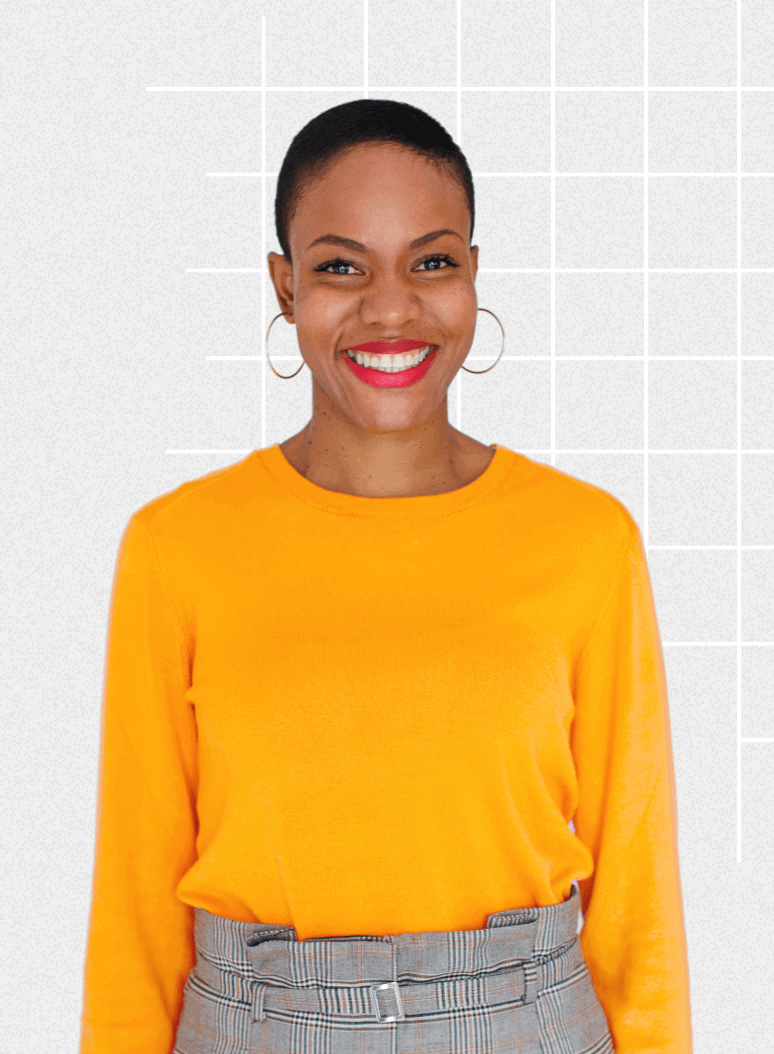 Our team is pretty great. Want to join us?
We're in the market for smart, positive, creative problem-solvers to join our team of 1,000+ global employees.
We look for people who take pride in their work, have an eye for delivering customer value, and love to take great ideas and run with them. Not literally, of course—unless you're into running. You do you.