Interactive promotions to engage and grow your audience.
Supercharge your first-party marketing database, generate qualified leads, and increase revenue through content and promotions. Try out Second Street free for 45 days.
Fresh and dynamic ways to build your opted-in database and pump up your revenue.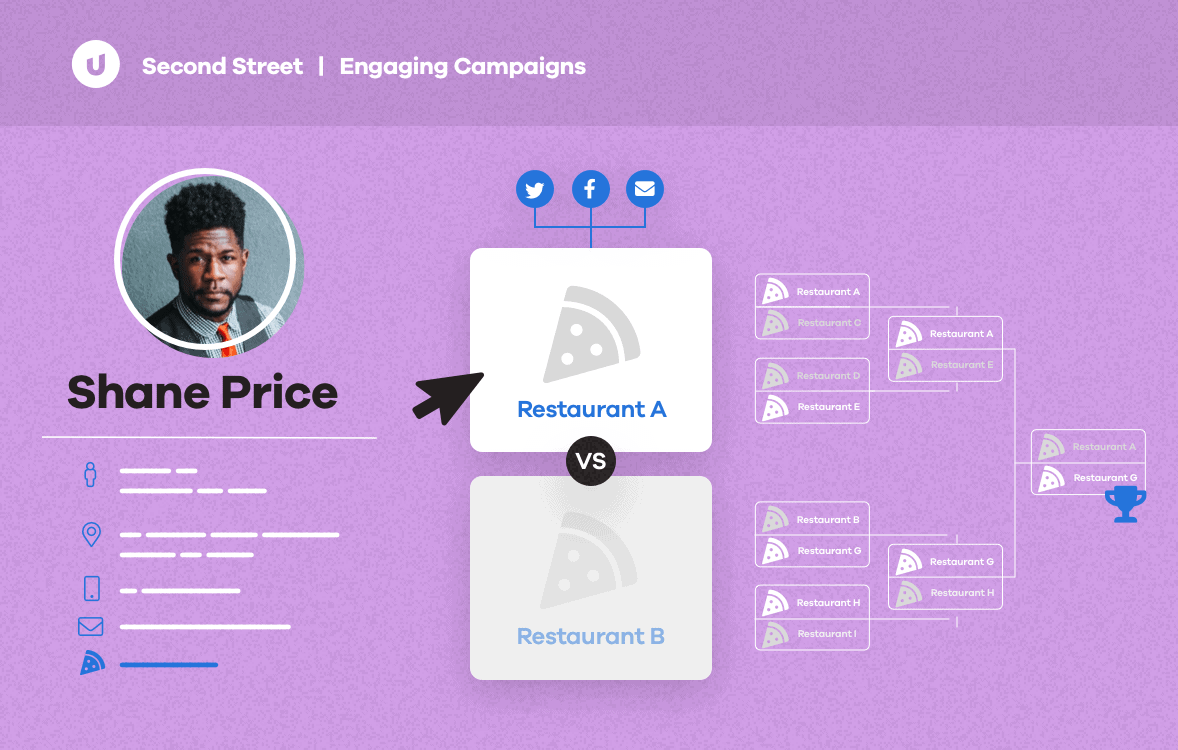 Create captivating campaigns that activate your audience.
Supercharge your first-party marketing database and harvest valuable audience insights with interactive contests and incentives for the greatest user participation possible.
Easily add email opt-ins for newsletters and social media pages on registration forms.
Collect customer data by tagging user interests and adding survey questions to better understand their habits.
Increase your revenue and close the deal on more sponsorships.
Customize your promotions to showcase specific content and sponsors while generating a list of qualified leads.
Cultivate more sales leads from your promotions with lead-gen questions and email opt-ins.
Create tailored promotions with advertiser spots, sponsor logos, invite and thank-you emails, and more.
Maximize campaign engagement and buy-in.
Drive more entries with built-in invite email templates and activate conversions for your advertisers by sending automated thank-you emails.
Amplify your reach and boost website traffic.
Motivate users with extra chances to win by sharing with a friend, watching a video, downloading Alexa skills, opting-in to email lists, and more.
Create interactive campaigns with ease.
Access and customize 500+ turnkey promotions – each ready to go with compelling content, images, and pre-built registration forms.
Ready to get started?
Try out Second Street risk-free for 45 days and experience the benefits interactive promotions can have on your business.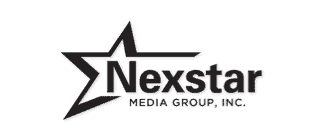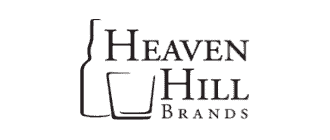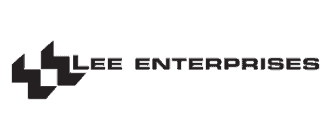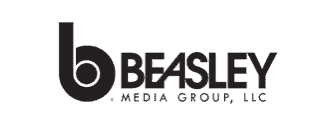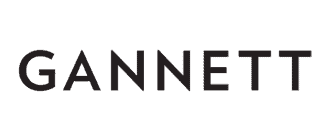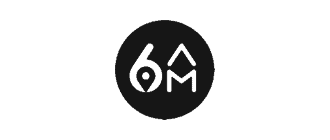 We've grown our promotions revenue by more than 10x in the last four years while working with Second Street. They bring even more to the partnership with strategic consulting, one of the best media conferences of the year, and ongoing product development and technical support. I highly recommend them to all in the media business.
Award-Winning Solutions
Second Street Shines Bright, Earning 22 G2 Fall 2023 Badges
At Second Street, we live and breathe excellence. For over 5 years, we've proudly achieved G2 badges, showcasing our unwavering commitment to top-tier performance and customer satisfaction. These badges aren't just symbols — they represent our ongoing commitment to delivering exceptional solutions. Don't take our word for it, experience the Second Street difference firsthand.
Boone Newspapers Drives $1.2MM Revenue During Their First Digital 'Best Of' Ballot
Family-owned newspaper group, Boone Newspapers Inc. drove $1,200,000 in revenue during their first year as Second Street partners with their 'Best Of' ballot program.
Reliable products.
Real results.
Audience interaction at its best.
Get the tools you need to create more meaningful conversations with your audience.
Sell More Sponsorships
Highlight one or more sponsors
Customize ad spots and graphics
Optimize invite and thank-you emails
Deliver Hot Leads
Leverage custom lead-gen questions
Incentivize email opt-in
Deliver leads immediately to sponsors
Increase Your Reach
Encourage social sharing
Boost social media presence
Build Audience Profiles
Tag user interests
Learn demographic info
Ask lead-gen survey questions
Grow Participation
Give extra chances for 10+ actions
Use built-in invite emails
Execute Easily
Create promotions in minutes
No design skills necessary
Embed within any website
Engage your audience on a whole new level.
Pair Second Street with specialized Upland products for the best possible results
Private: Mobile Messaging
Text messaging software with feature-rich SMS, MMS, and mobile wallet.
PostUp
Grow and engage your audience at scale with email and audience development software.