Proposal Management & RFP Response Software
Help teams collaborate to create stand out proposals and RFP responses quickly, shorten sales cycles, track results, and score more wins.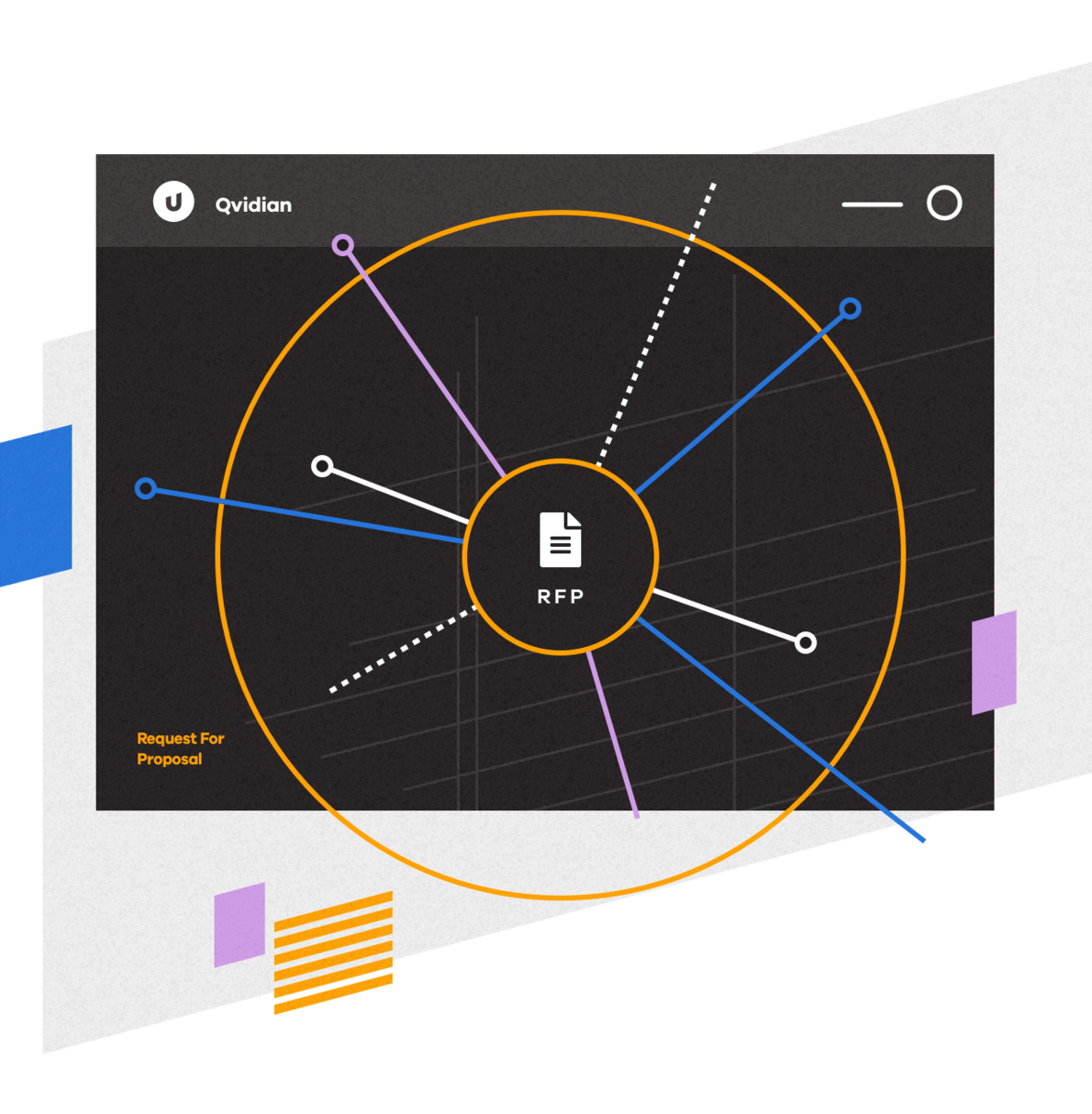 Let's see what Qvidian can do.
Be a response rockstar.
Whether they're working remotely or in the next cubicle, our tools encourage collaboration so your team gets work done and brings in revenue.
Central content library
User-friendly folder structure and content tagging
Action alerts, version control, and content expiration
Automatic questionnaire importing
AI-driven document parsing
Identifies headings, questions, and answers
Intelligent answer completion
Suggests the most relevant content
Auto-populates best-fitting answers
Real-time, full document previews
Accurate layout and formatting for context
Eliminates version control concerns
Virtual team collaboration
In-product message threads and coordination
Supports Office Online, Teams, and SharePoint
Review & approval workflows
Reusable multi-step assignment workflows
Final document reviews, complete with e-signing
Professional style templates
Format and re-format documents rapidly
Enforces brand standards and style rules
Analytics reports and dashboards
Most-requested standard dashboards
Drag-and-drop custom report builder
Create high-quality responses and increase win rates with Qvidian.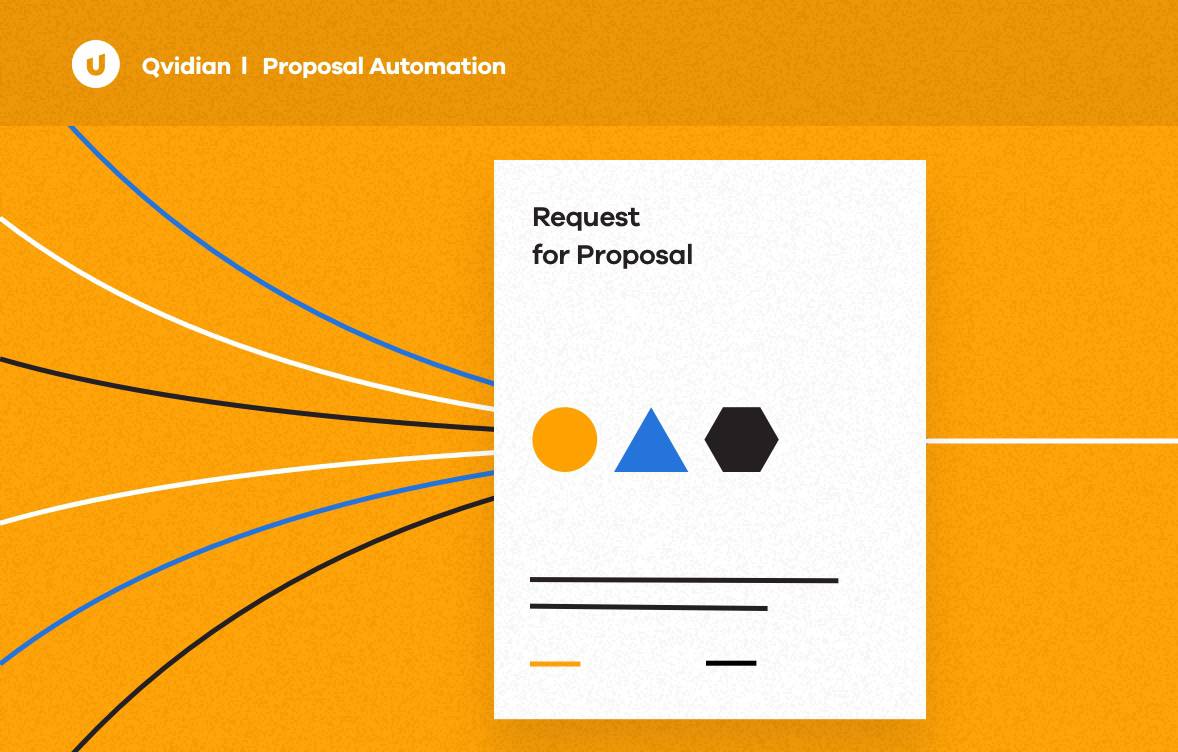 Empower teams to craft powerful content fueled by RFP automation.
Stay ahead of deadlines by automatically drafting relevant answers so your team can focus on knocking the socks off of the reader.
Give your team more time to tackle complex questions and create tailored responses.
Eliminate busywork to focus time on crafting personalized responses rather than trying to populate RFP after RFP with the same canned content
Access all the best answers in one place—the way life should be.
Store top-ranking RFP responses and approved proposal content in one easy-access answer library.
Stop re-asking the same questions to the same experts time after time.
Create a reliable resource to help multiple teams collaborate on drafting RFPs, RFIs, and proactive proposals.

Create attractive sales documents.​
Build templates confidently with approved responses and output results that accurately represent your brand. ​

Remain on task and audit ready.​
Enforce review workflows and version control. Boost visibility, highlight value and track projects with analytics.​
Collaborate effortlessly. ​
Permission contributors and subject matter experts to work together by project while building a better central library.​
25+ Years Experience
Our history of innovation means we are always on the cutting edge planning for our clients' success.
200,000+ Users
With an unlimited user structure, you don't have to worry about limiting your team.
1000+ Customers
Have chosen Qvidian to streamline their RFP response process.
Thanks to Qvidian, we are saving our sales reps three days of work, far exceeding our original expectations. We are improving efficiencies in the field and boosting revenue.




Resources to drive impact
Reliable products.
Real results.
Conquer more than just proposals.
Pair Upland Qvidian with other Upland products to drive revenue that comes in from multiple channels.