Hi, we're Upland.
We deliver software to the doers, the deliverers, and the day-to-day heroes of real-life business.
It's not about us. It's about our proven products.
We're not into the latest buzzwords, giving TED Talks, or selling you on our brand. Our products speak for themselves, delivering the kind of value that makes an immediate impact and grows with your business over time.
serving
7
functional
areas


(and growing)
10,000+
companies trust Upland
We specialize in right-sized software.
Our products address critical pain points, bottlenecks, and barriers to keep your enterprise running efficiently and effectively.
We're all about compounding value.
Our products work even better together. But unlike the "unified, do-it-all platforms" you see everywhere else, we offer specialized, purpose-built software, backed by a unified commitment to service, security, and support.
Our commitment to diversity, equity, and inclusion
At Upland, we recognize the importance of diversity, equity, and inclusion for our team members, our customers, and the communities which they represent.
We are committed to educating ourselves and doing the necessary work so we can identify opportunities to create impact where it matters most to our team members and to build a richer sense of community for all.
Because at the end of the day we want everyone to feel seen, respected, and heard.
Employee Resource Group
Upland's Employee Resource Group (ERG) program is a critical component of our Diversity, Equity, & Inclusion efforts.
ERGs are employee-led and inspired. They are all about welcoming and elevating different voices in our business, identifying ways for individuals to thrive professionally, and ensuring everyone feels like they belong at Upland. That they see themselves here in 2 or 5 years down the road, that they feel part of a community, and can they see themselves reflected in our values.
Our mission is to foster an inclusive equitable professional community for women at Upland by providing collaboration, resources, mentorship, and professional opportunities and development.
Our mission is to create and foster a space for LGBTQIA+ employees and allies to feel included, empowered, and recognized. We seek to improve company policies, trainings, and culture through education, resources, and communication across Upland.
Building a unified global community for Uplanders and customers by empowering all to feel respected, visible, and heard.
Customer value is our fuel
Value is making a difference for our customers each and every day. That's what powers our business and energizes us.
Actions speak louder than words
When challenges arise, we rise to the occasion. We roll up our sleeves, get to work, and get the job done.
What you see is what you get
We are genuine, honest, and grounded in what's possible. We're intentional in everything we choose to do.
People are our most important asset
We are humans helping other humans, and want everyone to feel seen, respected, and heard.
Experience is a superpower
We are a team of experts who know how to work together to tackle real challenges and create success.
Our team is pretty great. Want to join us?
We're in the market for smart, positive, creative problem-solvers to join our team of 1,000+ global employees.
We look for people who take pride in their work, have an eye for delivering customer value, and love to take great ideas and run with them. Not literally, of course—unless you're into running. You do you.
We can tell you how great our teams are, but don't take our word for it. Hear it from Uplanders in their own words.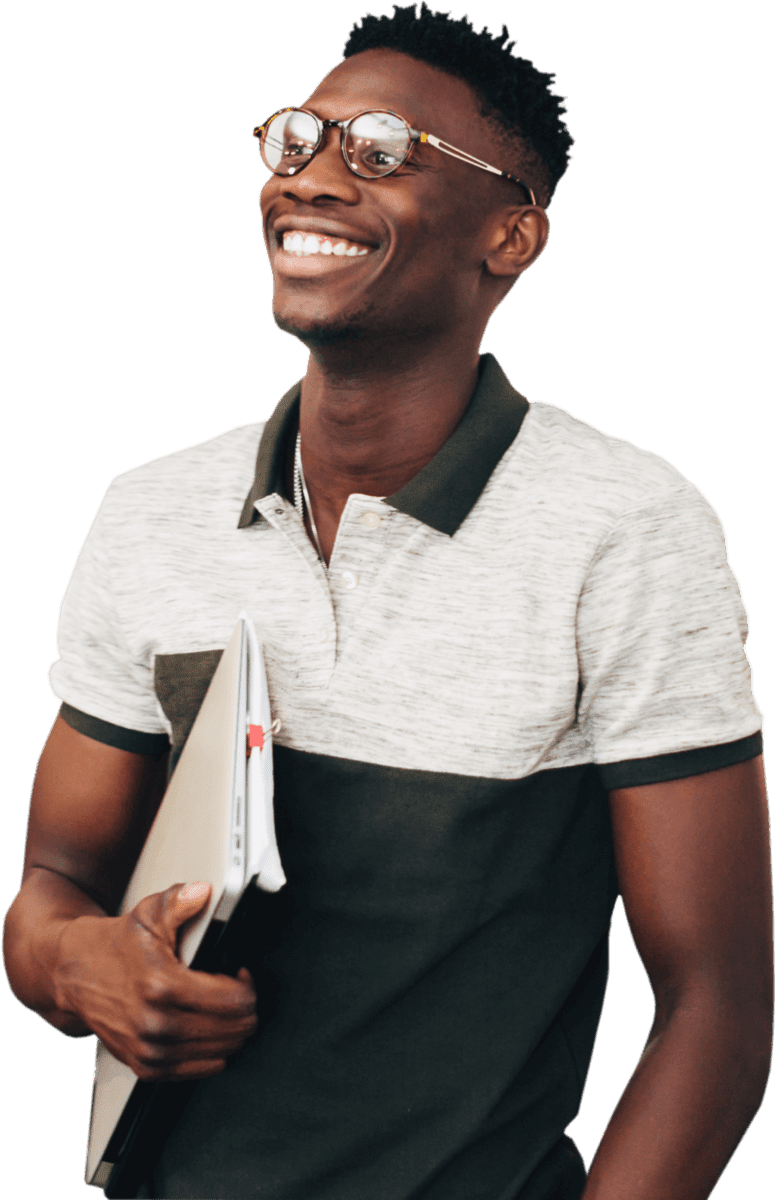 We get chills just thinking about automating workflows.
We're excited about solving our customers' headaches—whatever they are. Our team brings deep expertise to a broad range of industries, functional areas, and challenges.
We're always welcoming new products to our family.
We look for best-of-breed, cloud-based products that complement our existing portfolio, allowing us to broaden our reach and deliver more value to our customers.
Want to learn more about our acquisition strategy?