We Have a Solution for All Your Needs
The frequency and complexity of proposal responses is increasing, and businesses are struggling to keep up. Whether it is an RFx, DDQ, Security Questionnaire, Sales Proposal or Statement of Work, Qvidian's Proposal Automation platform allows you to respond faster and win more business. 
RFX
Qvidian RFX response software turns the mundane task of writing RFXs into a smooth, efficient process, allowing your team to spend more time focused on winning business.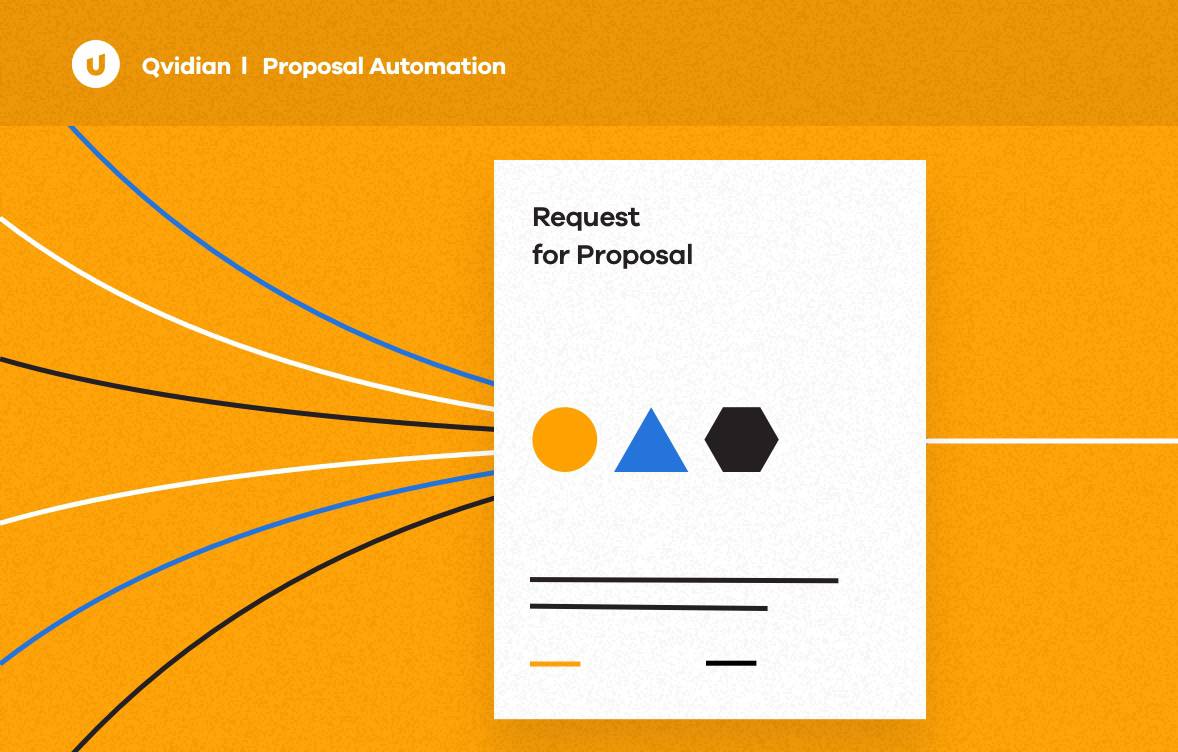 Security Questionnaire
Qvidian's automation tools and central content library ensure your team responds correctly and efficiently to security questionnaires. Eliminating roadblocks and helping you win more deals.
Eliminate roadblocks while responding accurately and efficiently to complex security questionnaires with tools for answer automation and content management.
DDQ
As the quantity and complexity of questionnaires and assessments increase, it's all but impossible for companies to keep pace with deadlines manually. Qvidian accelerates the response process.
Accelerate your response process to the increasingly frequent and complex DDQ demands with customizable review and approval workflows and automatic answering.
Sales Proposals
With Qvidian, every time you create a proposal, it feels like you have an entire team of experts ready and waiting to help you close the deal.
Close more deals with expert tools for creating jaw dropping sales proposals in minutes, not hours.
Statement of Work
Building Statements of Work a breeze by automating and streamlining the content creation process.
Breeze through statements of work by automating and streamlining your content creation process.