Healthcare
HIPAA-compliant fax for healthcare providers
Cloud fax ensures secure, reliable communications that safeguard sensitive data while speeding up access to care and services. Even better, InterFAX integrates with leading EMR/EHRs like Epic.
Cloud fax gets it done
Secure communications, faster patient care.
Empower staff with compliant, user-friendly cloud fax technology that integrates with existing EMRs to handle the large volume of sensitive documents and urgent communications you receive every day.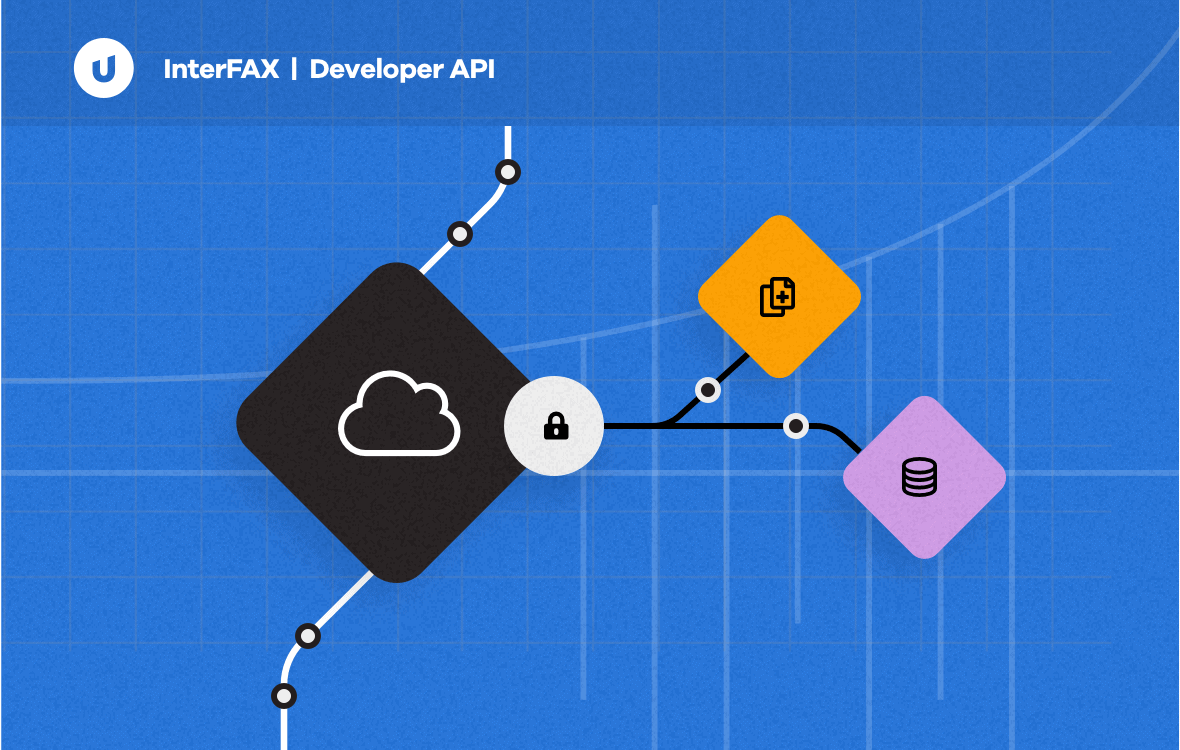 Integrated technology that fits your needs.
With our versatile Developer API capabilities and integration-ready service, staff efficiency is sure to reach new heights.
Drastically reduce IT maintenance and eliminate hardware upkeep.
Flexible Developer API lets you customize InterFAX to specific business needs.
Seamlessly dovetail InterFAX with existing CRM and EMR systems to improve access to data.
User-friendly web interface allows users to send PHI directly from a fax queue to the EMR.
Rest easy with secure & compliant communications.
When it comes to data security, we make sure to check all the boxes to safeguard sensitive patient information.
All faxes are secured by TLS encryption, user authentication, "delete upon delivery," and more.
Quickly transmit medical information between providers or to patients while ensuring security.
Comply with data privacy standards like HIPAA, PHIPA, and PCI DSS.
Data residency is provided worldwide, powered by in-country data storage centers.
Improve communications with patients and providers
Reliable cloud fax accelerates the exchange of patient records, medical requests, and more.
Complete time-sensitive work from anywhere
Our user-friendly web interface provides secure access to data for staff working from the office or remotely.
Ensure audit-ready communications
Automatically store every fax sent in our secure servers to create a fully compliant audit trail.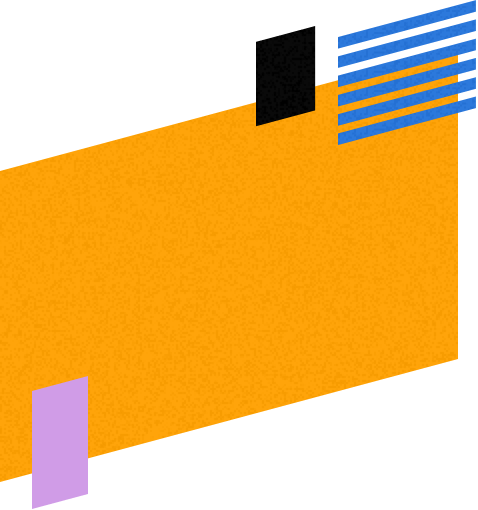 75%
Fax is the primary technology used for three-quarters of medical communication.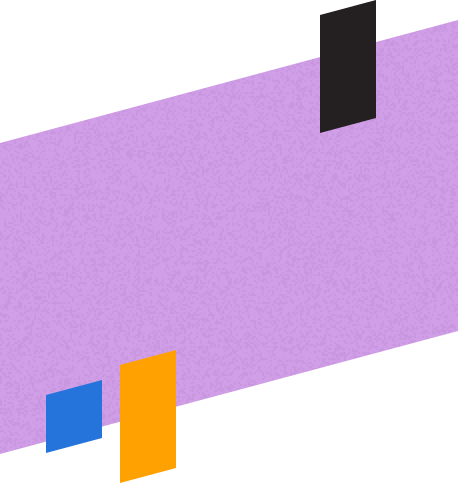 $6 T
In 2020, data security breaches cost healthcare companies upwards of 6 trillion in the US alone.
30%
Hospitals account for 30% of all large data breaches.
What is Secure Cloud Fax?
InterFAX offers best-in-class, compliant cloud fax service. Learn about the steps we take to ensure your patient's critical data is secure.
We needed an inbound cloud faxing solution that would integrate directly within our EMR. Our busy staff adapted very fast. InterFAX has been a game changer for our practice.
HIPAA-Compliant Cloud Fax 101
Fax isn't dead, it's just evolved. For healthcare providers, cloud fax is the most trusted mode of communication to keep patient services moving. When data security, compliance, and reliability are critical, cloud fax checks all the boxes.
Reliable products.
Real results.
InterFAX
TXMultilisting depends on InterFAX cloud fax to connect patients with life-saving care.
With 58 disjointed kidney transplant lists across the country, TXMultilisting has developed and coordinated a nationwide database of waiting lists with access to Upland InterFAX, so patients can safely fax medical records with an unlimited number of documents to apply to multiple lists at once.