InGenius
ServiceNow Computer Telephony Integration (CTI)
Bring your Avaya, Cisco, or Genesys phone system into ServiceNow for more productive call center, sales, and ITSM teams
Ignite Productivity
Without compromising on quality
Bring call handling controls and features like click-to-dial, screen pop, and screen transfer into ServiceNow using InGenius to boost the productivity of your service, sales, and ITSM teams.
Monitor Performance
Unlock new business insights
Get pre-built, customizable dashboards for ServiceNow to report on call data like average handle time (AHT), average speed to answer (ASA), calls per agent, service levels, active waiting times, and more.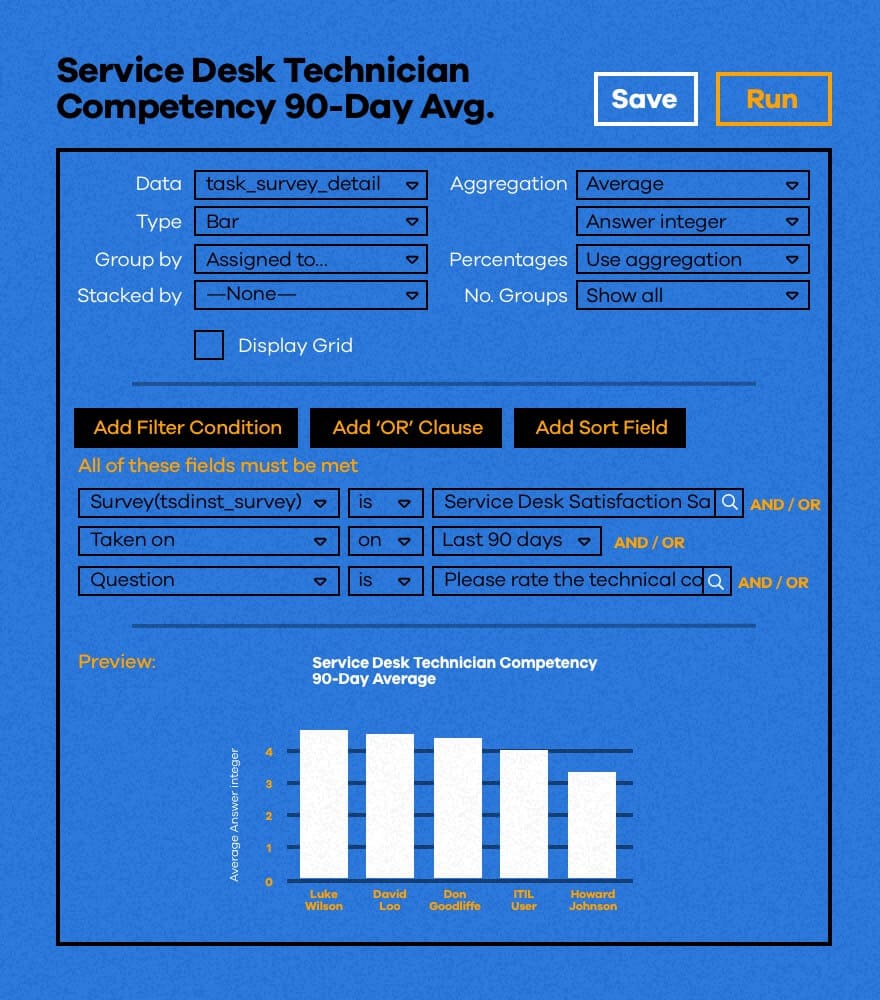 Works Within Your Unique ServiceNow Environment
As a ServiceNow Bronze Technology Partner and certified Built On Now app, InGenius is committed to continuous innovation with ServiceNow and works closely with the ServiceNow roadmap.
Customer Service Management (CSM) with Agent Workspace
HR Service Delivery
IT Service Management (ITSM)
Versions Rome, Orlando, Paris, and Quebec
FLEXIBILITY
Use advanced configuration capabilities with your existing call queues, routing, IVR and workflows to easily fulfill unique and complex requirements.
SECURITY
Single sign on (SSO). No OEM technology and no desktop install. High availability and data redundancy. All data stays behind your firewalls. Built On Now certified app that you can trust.
PRODUCTIVITY
Omnichannel support. Associate contacts, accounts, and other objects with an Interaction number. Automatic Interaction screen pops.
The ability to configure their product via the systems administration interface as well as the ability to customize CTI-driven workflows into ServiceNow is top notch. I highly recommend this product to others.