CLOUD FAX GETS IT DONE
Streamline the path to patient wellness
As a behavioral health care facility, you need easy access to confidential patient documents to accelerate the referral process and intake process. InterFAX's secure cloud-based fax software fosters quick and easy information transfers while ensuring HIPAA-compliant data security for behavioral health care facilities.
Imagine if you had cloud fax technology that could:
Seamlessly integrate with existing EMR/EHRs such as Epic
Quickly and securely get intake and process referrals where they need to go to provide faster patient care
Eliminate data security concerns while lowering operational costs
Monitor communications, maintain compliance, and safeguard PHI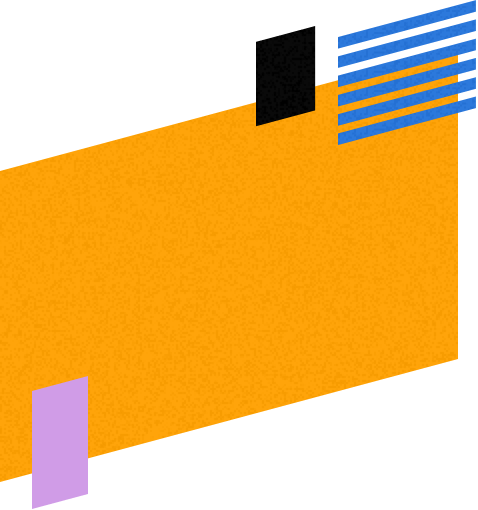 3/4
As of 2023, 75% of all healthcare communications are made via fax.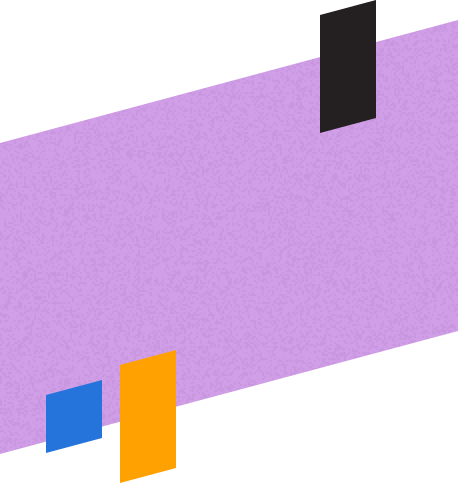 62%
62% of surveyed healthcare providers said that security was the major reason for a migration to a cloud-based fax system.
$10.1 M
The cost of the average healthcare breach has reached an all-time high. InterFAX's HIPAA compliance and security features means your practice won't become a statistic.
Provide a seamless cloud fax user experience.
InterFAX is trusted by healthcare professionals around the world to safely send and receive confidential, HIPAA-protected information instantly from a secure web interface. Empower your staff to send faxes, verify delivery, and access detailed records and reports from a central dashboard to benefit from results such as:
Streamlined time-sensitive patient communications
Decreased data-safety risks
Full customization and scalability for your practice's needs
Reduced burden on your IT team
Check all the boxes for security and compliance.
With InterFAX's best-in-class, compliant cloud-based software, you can protect your behavioral health practice from becoming a statistic while ensuring the safety of PHI for your patients. How do we make that happen? By providing cloud fax services that are:
Protected by TLS encryption, user authentication, "delete upon delivery," and more
Transmits confidential medical information between providers and patients
Complies with privacy standards like HIPAA, PHIPA, has earned Level 1 PCI DSS compliance, ISO 27001 accredited
Powered by in-country data storage centers
How can cloud fax accelerate intake and patient services?
Needs for behavioral healthcare services are on the rise. This trend means your practice needs technology in place to unburden your staff from cumbersome processes and support faster, more comprehensive care for your existing patients and rapidly onboard new intakes.
Integrate with existing EMR and EHR systems.
InterFAX's cloud fax solution supports your behavioral healthcare services by integrating with existing EMRs such as Epic and OncoEMR to maintain patient volume management and patient documentation.
Speed up the intake process for new patients.
Reliable cloud fax accelerates the exchange of patient records, medical requests, intakes and referrals processes, and more to ensure that any size behavioral clinic can handle a high volume of patient needs and bring new patients on board more efficiently. 
Ensure patient documents get transferred securely.
Built-in security features such as TLS encryption, user authentication, and "delete upon delivery" safeguards PHI and facilitates streamlined team communication while reducing IT maintenance and eliminating hardware upkeep. 
Monitor communications and maintain compliance.
HIPAA compliance mandates cover any InterFAX-transmitted documents and are available to review specific details or create reports on fax usage by patient, sender, recipient, or customized fields to ensure compliance. 
Empower workers with better technology.
InterFAX's user-friendly dashboard interface allows workers to quickly transmit intake paperwork, referrals, and other medical information between providers or to patients. Because it's in the cloud, PHI can be made accessible from anywhere, whether in the room with the patient or reviewing patient notes from the main office. 
Streamline a faster path to patient wellness.
Versatile cloud fax technology can be implemented at your behavioral health care practice in minutes—no lengthy implementation cycle required. InterFAX can help your behavioral healthcare clinic improve efficiency to unburden your staff and provide patients with the urgent care they need.
We needed an inbound cloud faxing solution that would integrate directly within our EMR. Our busy staff adapted very fast. InterFAX has been a game changer for our practice.
Ready to unburden staff and get patients the services they need?
Our cloud fax experts are ready to discuss your challenges and offer solutions. Contact us today for a customized product demonstration to see InterFAX in action.