UTILITIES
Improve compliance and the customer experience
Meet the stringent requirements in the utilities sector with contextual knowledge management built for compliance.
Provide the right information at the right time
Empower your team with a single source of truth
Whether your customers need support understanding their bill, arranging a payment, or finding a way to manage their energy consumption, Panviva enables your team to quickly provide the right answer, every time. An easy-to-update knowledge base ensures consistency across your organization, even as the knowledge changes.
Increase agent confidence, accuracy, and speed-to-proficiency
Remove the need for classroom training and lengthy onboarding times with Panviva. Powerful search and step-by-step guidance help your team resolve customer queries with ease, increasing customer satisfaction and experience.
Results achieved by Panviva utilities customers:
25%
reduced average call handling times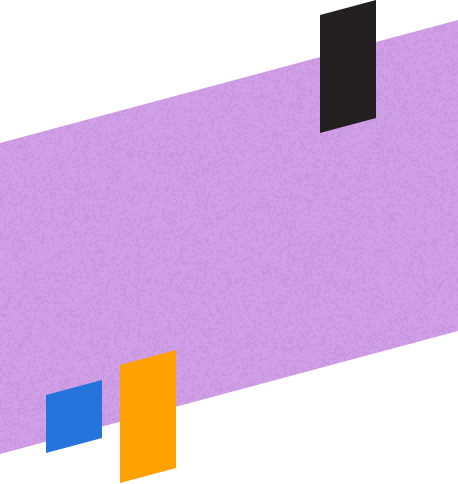 50%
0%
error rate during major process changes
Panviva is our single source of truth. It allows us to get the information out very quickly, very streamlined. Instead of having our people look in many different places, they have all the information they could possibly need to do their jobs in one place.
How Panviva keeps this major energy retailer compliant
Paul Baird, Learning & Knowledge Management Leader, EnergyAustralia