Panviva
Supercharge agent productivity and streamline processes
Business process outsourcing organizations deliver customized knowledge experiences from a single source of truth every time.  
To stay competitive in rapidly evolving industries and achieve long-term success, Panviva leads the way. 
Reduce training time and escalations.
Provide agents with appropriate processes and scripts at any requested time to free up senior staff for more complex issues.
Overcome compliance breaches and process errors.
Keep content up-to-date (with an auditable trail), to ensure knowledge workers have clear and concise instructions in any industry.
Focus on customers, not processes.
Deliver consistent and accurate knowledge, regardless of customers' preferred channel, allowing agents to focus on customer conversations and escalations.
Supercharge your organizations' knowledge.
Revolutionize your training, ensure compliance, improve performance metrics, and deliver exceptional customer service. Here's what Panviva can do for your BPO organization:
Cut training time and costs 
On-the-job support

 

A single source of truth

 

60% reduction in memorization scripts

 
Guarantee compliance and quality  
Streamlined and standardized workflows

 

Stricter compliance conformity 

Notifications when critical knowledge is updated

Constant knowledge access with a Guide on the Side

 
Provide an easy to use, update, and maintain system 
Simple editing and templates – no coding required!

 

Reusable content modules to fast-track updates

 

Tracking feature for when changes have been read and tests are complete

 
Measure and improve performance metrics 
Instant feedback

 

Comprehensive reporting and analytics

 

Inside look to improve processes

when necessary 
Deliver customer experience excellence 
Robust omnichannel support

 

Provide consistent and accurate knowledge

 

Agent support across any customer-connected channel

 
80%
Reduction in time-to-competency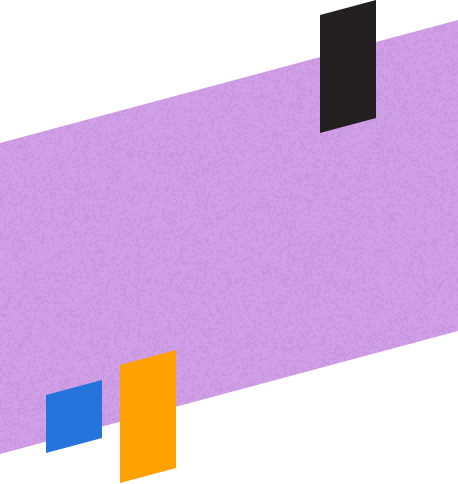 50%
Reduction in training time
25%
Reduction in turnover