HEALTHCARE
Elevate the patient experience with Panviva
Keep healthcare agents and associates up-to-date on knowledge to comply with constantly changing regulations and guidelines.
Improve your revenue cycle
Through simple and streamlined access to the right information at the right time, you will improve point-of-sale collections. Easy-to-follow guidelines for filing claims will reduce claim denials, saving you time and increasing your bottom line.
Simplify scheduling complexity
Provide higher quality patient care by eliminating scheduling complexity, even for very large, multi-location practices. By building scheduling rules and decision trees in Panviva, employees maintain up-to-date schedules and confidently take and triage symptom-based calls, resulting in higher customer satisfaction.
Remain compliant with a single source of truth
No more struggling to keep your team up to date with HIPAA and other regulations and policies. Panviva has your change and training needs covered. When process and policy updates occur, Panviva sends instant notifications to users that highlight the most important changes. Panviva delivers consistent answers across every channel, ensuring compliance in every member and patient interaction.
Customer testimonial: Tufts Health Plan
Listen to what an industry leader has to say about Panviva:
What were the challenges they wanted Panviva to solve? (0:01-0:33)
Have they realized ROI with Panviva? (0:34-0:59)
How has Panviva affected new recruit training? (1:00-2:01)
What impact has Panviva had on employee engagement? (2:02-2:19)
Have KPIs improved with Panviva? (2:20-3:01)
Has Panviva affected the customer experience? (3:02-3:34)
Would you recommend Panviva to other industry leaders? (3:35-4:45)
Where does Panviva rank as a contact center "must have"? (4:46-5:13)
You've heard why healthcare leaders like Panviva. Now listen to what a member services rep has to say.
Some of the results achieved by Panviva healthcare customers:
60%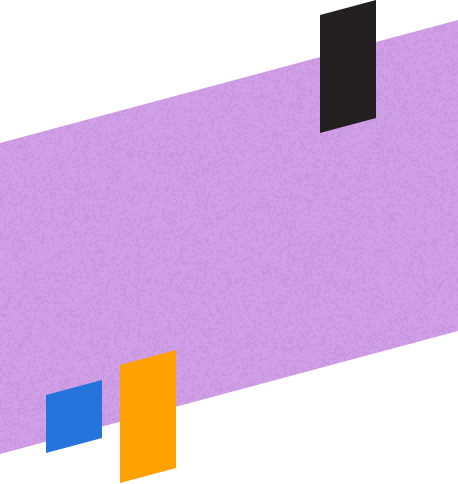 70%
Higher retention of call center agents
90%
Calls answered within 30 seconds