FINANCIAL SERVICES
Drive compliance and customer service excellence
In today's competitive environment banking and financial organizations need to deliver exceptional customer experiences. Transform your CX to develop better customer relationships with Panviva.
Assure compliance and customer-focus
The financial industry is constantly evolving. Your customers want information about topics ranging from home mortgages to password resets to online banking. Panviva knowledge management software allows you to access, share, and collaborate on content, ensuring your team can access key information whenever they need it.
Reduce employee time-to-proficiency
Empower new members of your team to access everything they need to get onboarded in record time, all in one place. Panviva arms your employees with key customer knowledge so they can not only answer queries, but can also follow scripts and offer personalized advice and guidance on other services – developing relationships and growing your business.
Hear how a mutual bank and financial services company uses Panviva to get new contact center hires up to speed quickly.
Give your customers more ways to find answers
Online banking, cashless transactions and chatbot services are on the rise. Seamlessly offer consistent answers across your websites, chatbots, and CRM. Customers easily find the answers they're looking for, and will only need to phone for more complex issues.
Panviva puts all the knowledge in one place and gives us access to information quickly. It is easy for end users to find exactly what they need when they need it.
Some of the results achieved by our financial services customers:
50%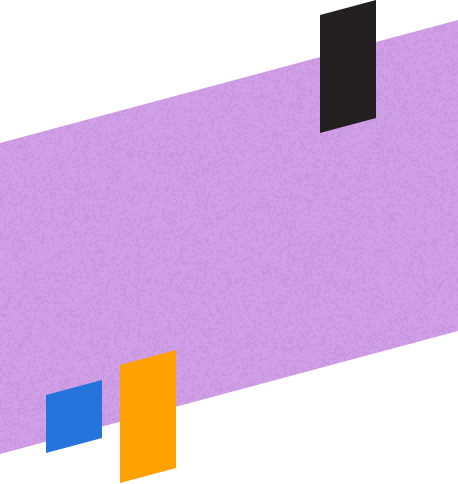 45%
Increased employee productivity
80%
Reduce the risk of non-compliance
GM Financial boosts employee productivity and reduces non-compliance errors with Panviva.