Use Relationship Maps to Build Pipeline
Relationships are an unseen undercurrent that influence every deal, and success means knowing the key players and where they stand. If you don't know relationships, you don't know sales.
Salesforce-native
Built on the Saleforce platform, Relationship Map accesses contact and opportunity data to help build and inform the plan of action for a given account.
Draw lines of influence between key players
Green lines for supporters, red for detractors – quickly layout the underlying currents to determine who is truly influencing the decision-makers.
Quickly assess support, status, and connections
View all contacts in list view to quickly identify your supporters, their connections, and whether they have the power to help your team close the deal.
The relationship map has helped us not only identify the people that matter but also build out a plan of action. I have seen relationship maps move from having 2 or 3 contacts to 20+ and then the opportunity that was previously stalled starts to rapidly progress.

Vera Piscopo
Global Sales Enablement Director at Western Union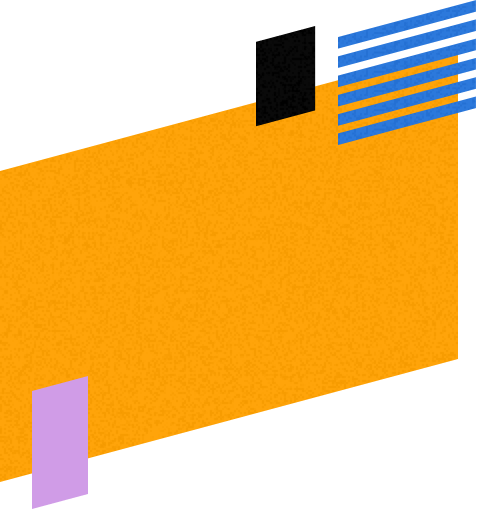 11
The average number of people involved in a B2B buying decision is eleven. Failure to identify these people wastes time and loses deals.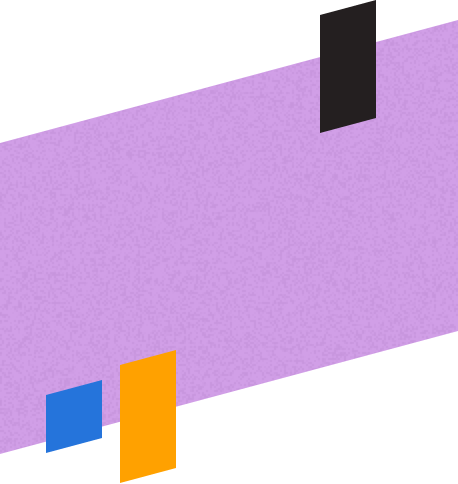 77%
A large majority of B2B buyers, 77%, state that their latest purchase was very complex or difficult, emphasizing the need for influencers.
Know Relationships, Know Sales
Who's influencing your deals behind the scenes? What internal politics are at play? Get 10 facts every salesperson should know about their deals.
We know that when we have six people identified as supporters on the relationship map, our close rate goes up by 3x.

JP Knapp
Country Manager, UK, Vocera Communications