Relationship Map Features
Relationship Mapping Software
Turn data into relationships with the most advanced Salesforce native relationship mapping software available. With Altify Relationship Map, see hidden lines of influence that connect decision makers and collaborate on a winning strategy to move the deal forward! 
See how our Relationship Mapping tool works in this self-paced, interactive demo.
See results that matter.
Making changes to your relationship strategy is not easy, but the investment and impact to revenue growth is worth it. By using strategy, methodology and technology together, you can turn your sales relationships into lasting and predictable revenue streams built for the long term.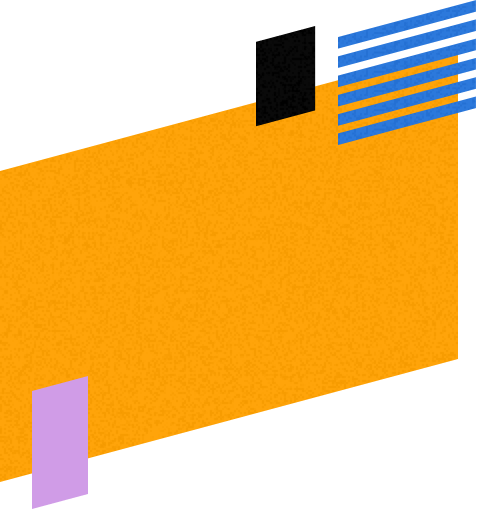 3x
Win rate increase when 6 or more key supporters are on the relationship map.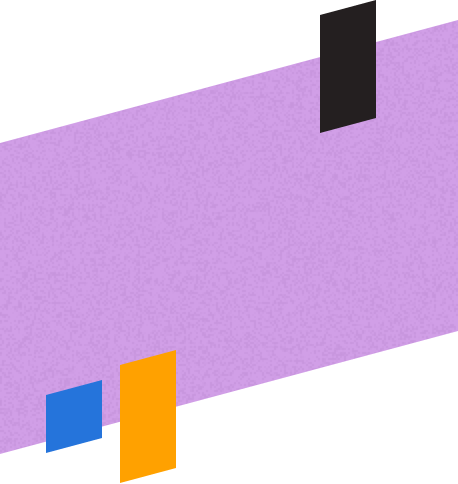 36%
Deal size increase when a key supporter is identified on large opportunities.
Relationship mapping tool features.
Ready to choose the right relationship mapping tool for you? Whether it's plotting lines of influence or getting guidance on how to win over a key contact, Altify Relationship Map has the features your team needs to succeed.
Advanced Contact Intelligence
Determine who has the power and influence to move your opportunities forward

 

Identify priorities and drivers for your key contacts to build trust

 

Understand how to best work your relationship strategy to win bigger deals, faster
Uncover Relationship Influence
View the underlying political currents to determine who is truly influencing key decision-makers.
Develop engagement strategies to leverage supporters and counteract detractors
Navigate through hierarchy and politics to close deals more quickly
Identify gaps in your relationship strategy and actions to improve
Building and Importing
Quickly build relationship maps from scratch by importing new or existing contacts natively in Salesforce and start uncovering key insights to move your deals forward.
Team Selling
Collaborate across the revenue team to understand key connections, coverage, and assign actions to advance the deal.
Salesforce Native Relationship Mapping Tool
Execute your relationship strategy right where your sellers work every day – Salesforce

We know that when we have six people identified as supporters on the relationship map, our win rate goes up by 3x.
Relationship Mapping Software Free Demo
Ready to give our relationship mapping software a test drive? Try the free self-guided demo and learn how leading organizations around the world grow and retain revenue with Altify Relationship Map.
Relationship Mapping Software FAQS:
Salesforce native relationship mapping tools take the data sellers collect while working through a deal and enable it to be visualized in an easy-to-understand way. The best tools enable teams to collaborate on their maps together, drawing lines of influence, and getting all the info they need to truly understand the stakeholders in their accounts and the problems they face.

No. The best relationship mapping software does a lot more than a basic org chart. While an org chart shows you hierarchical authority, relationship maps show you influence and relationships, and more importantly, provides next steps on how to improve those relationships. Understanding the complexities within the account requires a holistic view that takes into consideration so much more than a rigid, corporate understanding of hierarchy.

Sellers need visuals to succeed at relationship building, and the best sellers are relationship builders. Through a combination of intuitive relationship mapping and a commitment to ongoing sales best practices and methodologies, revenue teams can grow revenue in new and existing accounts, target whitespace, and tackle the sheer complexity of B2B buying groups with multiple stakeholders.
Ready to get things done?
Contact us to learn how relationship mapping software can help you take the next step towards building better relationships and better revenue.