Data and coaching to deliver pipeline and deal execution.
Altify's Opportunity Manager guides sellers to focus on the elements of their opportunities that drive success to deliver win-win outcomes.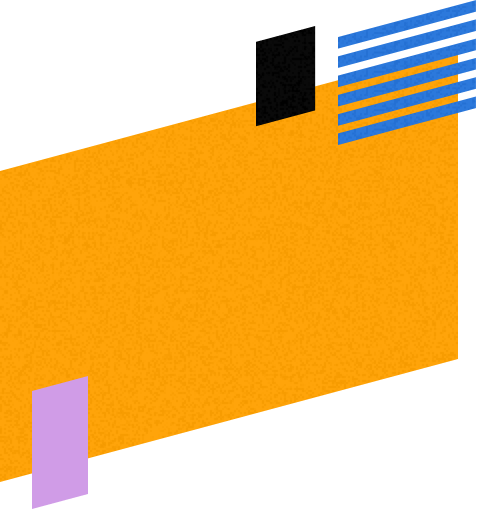 62%
62% of initial meetings do not progress to the next meeting, resulting in a huge loss of productivity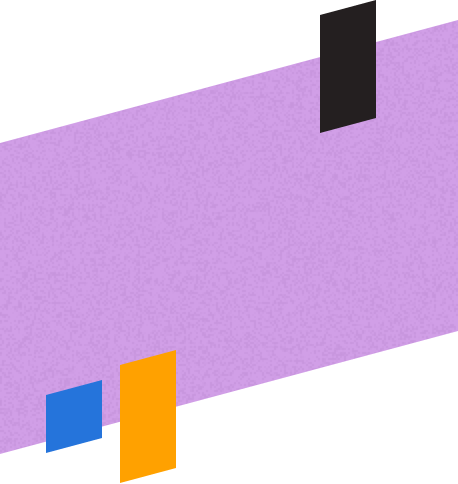 67%
Over two-thirds (67%) of buyers seek input from suppliers before they begin to evaluate solutions
Win the deals that matter
Sales qualification is about listening, gaining customer insight, and saying no to the wrong type of opportunities. Use this cheat sheet as a guide to focus on the deals that matter.
Implementing Altify Opportunity Manager has enabled us to strengthen our alignment with the customer and invest further in meaningful relationships, leading to an increase of 45% in our deal close rates when Altify is used.