Altify Opportunity Manager
Win Bigger, Better Deals with Deal Management Software.
Guide sellers to focus on the elements of their opportunities that drive success to deliver win-win outcomes faster natively in Salesforce.
Coach sellers in real-time to win the deals that matter.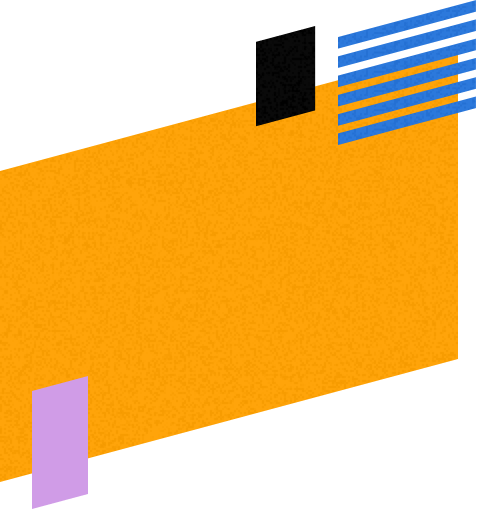 62%
62% of initial meetings do not progress to the next meeting due to lack of perceived value, resulting in a huge loss of productivity.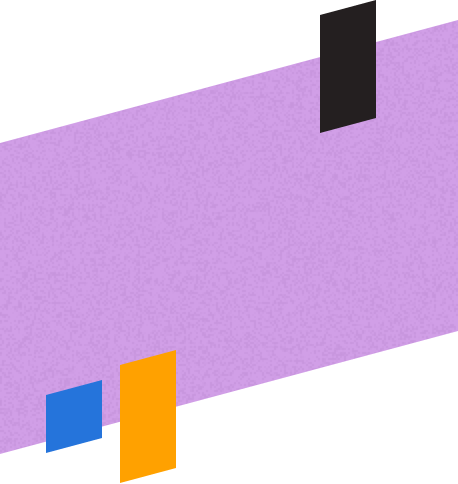 67%
Over two-thirds of buyers seek input from suppliers before they begin to evaluate solutions.
Winning best practices to qualify, plan and coach sales opportunities.
Visualize Buyers & Motivation
Visualize and understand who the key players are, and how you solve their challenges.
Build effective relationship strategies by identifying influence and conflict
Refocus sellers on buyer needs and collaborate to verify goals
Enhanced Deal Qualification
Is there a real opportunity, can you compete, can you win, and is it really worth winning?
Guide sellers to answer 4 key questions to improve win rates
More focused questions help give an objective assessment of the value of pursuing the deal or not
Dynamic Sales Coaching & Seller Guidance
Give sales managers a comprehensive overview of in-flight opportunities, and proactively recommend next steps for sellers.
Collaborate Across the Entire Revenue Team
Align the entire revenue team around the customer by collaborating on actionable and trackable deal reviews that deliver mutual value and winning outcomes.
Get Salesforce-native Software for Seamless Value
Guide your sellers with contextual actions, insights, and best practices right within Salesforce.
Implementing Altify Opportunity Manager has enabled us to strengthen our alignment with the customer and invest further in meaningful relationships, leading to an increase of 45% in our deal close rates when Altify is used.
Win the Deals that Matter
Sales qualification is about listening, gaining customer insight, and saying no to the wrong type of opportunities. Use this cheat sheet as a guide to focus on the deals that matter.
Altify Opportunity Manager FAQs
Altify Opportunity Manager is a 100% native Salesforce application. We provide all the benefits of the considerable investments made by Salesforce in infrastructure, data management, controls, security, dependability and certifications.

In the ever-evolving landscape of sales and customer success, staying ahead of the competition requires the adoption of innovative tools and methodologies.

Enter Altify Account Manager and ChatGPT, two powerful technologies that, when combined, offer a synergistic approach to revolutionizing sales processes and enhancing customer engagement.

Altify Opportunity Manager and ChatGPT can empower sellers and customer success teams by streamlining research on personas and industries, optimizing discovery and qualification, mastering sales methodologies, harnessing competitive intelligence, and facilitating effective summarization of calls and actions.

In this article, we explore 5 Ways to use ChatGPT with Altify for high value insights.
In this article, we explore 4 ways NLP AI and Sales Methodology will join forces.

As Altify Opportunity Manager is a 100% Salesforce native application, this means that with the announcement of Sales GPT by Salesforce, and as a Crest Partner, we will have early access to generative AI features and capabilities from Salesforce.

With Salesforce Sales GPT, powered by Einstein GPT, customers will be able to harness the combined power of generative AI, Salesforce and Altify and embark on an entirely new journey of delivering value across your revenue team and to your customers.

Einstein, Tableau, and other BI software tools

We provide both managed and unmanaged Salesforce packages that provide multiple standard reports and dashboards to support business administrators, and the revenue team, plus custom reporting capabilities and point-of-view reporting documentation for Einstein, Tableau, and other BI software tools.

Slack

Teams can collaborate in real-time (or asynchronously) to refine account plans by sending messages between Slack and Altify. All critical insight and feedback sent from Slack can be captured in Altify for future reference. More Info

Google Docs

Customers can configure Google Docs to automatically pull in relevant details from their linked opportunities and account plans in Altify (in real-time or asynchronously). This enables revenue teams to collaborate in real-time or asynchronously using all the collaboration capabilities Google Docs supports. More Info
Ready to get things done?
Contact us to learn how Altify Opportunity Manager can help you win bigger, better deals faster.