Sales Process Manager
Build a Consistent Repeatable Sales Process
Guide sellers to follow a structured sales process to unlock sales cycles that beat targets and quotas
TeamView
TeamView equals pipeline visibility
TeamView provides sales managers with a comprehensive view of their pipeline. Track deal progress, identify risks, and take action to help close pivotal deals.
Salesforce native
Built on the Salesforce platform, Sales Process Manager improves the accuracy of your sales forecast, helping sales people move opportunities through the sales funnel.
Increase Sales Velocity

Sales Process Manager is a visual representation of your sales process. When everyone continually performs the same winning behaviors, deal cycles speed up.
Link sales tools to process
When you map sales assets to the specific step in your Sales Process, they become a natural part of a structured, repeatable Sales Process.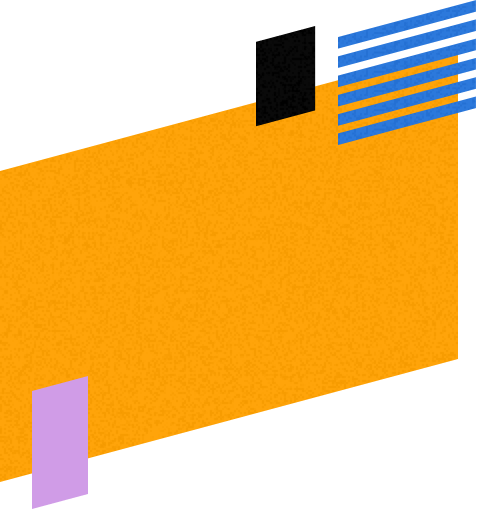 75%
Sellers with a sales process in place have on avg. 75% forecast accuracy vs. only 37% accuracy with no sales process.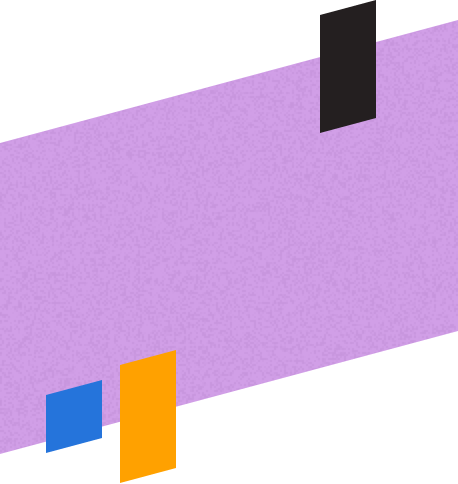 34%
Implementing a structured and proven Sales Process increases quota attainment by 34%.
8 Steps to Effective Sales Methodology Implementation
The good news is that a sales methodology can dramatically increase the sales effectiveness of your entire sales organization.
The 5th largest deal in company history closed exactly on the day it was predicted eight months earlier. Sales Process Manager helped us see first-hand the accuracy of calculated close dates and value of having the knowledge built in to our sales process.

Win the deals that matter through a consistent, repeatable sales process.
Resources to drive impact