Altify Sales Process
Accelerate Sales with a Repeatable Sales Process.
Align sales process with customers' buying cycles, deliver greater pipeline visibility, and enable your sales team to win.
Improve sales velocity and forecast accuracy by mapping to the customer's buying cycle.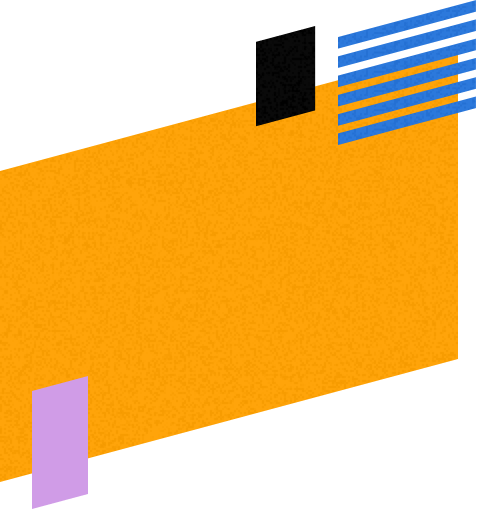 45%
Less than half of sales leaders have high confidence in their forecasting accuracy.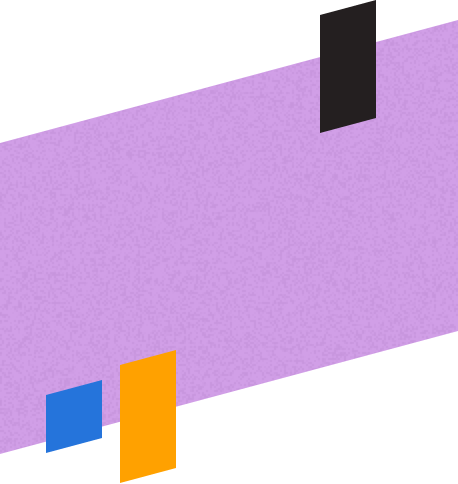 3x
Companies with a defined sales process are 3 times more likely to increase revenue & outperform peers.
1 in 10
Companies without a defined sales process have a 10% chance of being high performing.
Faster, more predictable sales cycles and pipeline visibility.
Guide Sellers
Build an effective, repeatable sales process to your customers' buying cycles
Highlight predicted vs seller close dates
Deliver real-time coaching and guidance
Access the right sales assets at the right time
Shorten new rep time-to-revenue
Pipeline Visibility
Give sales managers a comprehensive view of their team's sales pipeline
Track deal progress, identify risks, and bottlenecks
View pipeline by sales motion
Take action and coach to help close deals
Collaborate across the revenue team
Align to customer buying process
Ensure sales cycles are matched to buying cycles across multiple selling motions. 
Improve your forecast accuracy
Surface opportunity data to objectively monitor deal risk and predicted sales cycle.
Enhance your sales teams' effectiveness
Shorten sales cycles, reduce deal slippage and increase sales team productivity.
Why Altify Sales Process stands apart?
Support simple or complex processes
The only solution that can support multiple selling motions.
Fastest time to value
Out of the box selling processes, or support from our team to asses current-state and provide guidance for optimization.
Future-proof growth plan
Our solutions fit seamlessly together to power your sales transformation.
100% Salesforce native solution
Delivering all the benefits of Salesforce security, data integrity, & compliance.
The 5th largest deal in company history closed exactly on the day it was predicted eight months earlier. Sales Process Manager helped us see first-hand the accuracy of calculated close dates and value of having the knowledge built in to our sales process.

Altify Sales Process Free Demo
Ready to give our Altify Sales Process solution a test drive? Try the free self-guided demo and learn how leading organizations around the world increase their sales velocity and forecast accuracy with Altify Sales Process.
7 Ways to Transform Your Sales Process for Improved Sales Velocity
Learn from insight gathered from over one million actual sales engagements.
Resources to drive outcomes.
Altify Sales Process Manager FAQs
Altify Account Manager is a 100% native Salesforce application. We provide all the benefits of the considerable investments made by Salesforce in infrastructure, data management, controls, security, dependability and certifications.

In the ever-evolving landscape of sales and customer success, staying ahead of the competition requires the adoption of innovative tools and methodologies.

Enter Altify Sales Process Manager and ChatGPT, two powerful technologies that, when combined, offer a synergistic approach to revolutionizing sales processes and enhancing customer engagement.

Altify Sales Process and ChatGPT can empower sellers and customer success teams by streamlining research on personas and industries, optimizing discovery and qualification, mastering sales methodologies, harnessing competitive intelligence, and facilitating effective summarization of calls and actions.

In this article, we explore 5 Ways to use ChatGPT with Altify for high value insights.
In this article, we explore 4 ways NLP AI and Sales Methodology will join forces.

As Altify Sales Process is a 100% Salesforce native application, this means that with the announcement of Sales GPT by Salesforce, and as a Crest Partner, we will have early access to generative AI features and capabilities from Salesforce.

With Salesforce Sales GPT, powered by Einstein GPT, customers will be able to harness the combined power of generative AI, Salesforce and Altify and embark on an entirely new journey of delivering value across your revenue team and to your customers.

Einstein, Tableau, and other BI software tools

We provide both managed and unmanaged Salesforce packages that provide multiple standard reports and dashboards to support business administrators, and the revenue team, plus custom reporting capabilities and point-of-view reporting documentation for Einstein, Tableau, and other BI software tools.

Slack

Teams can collaborate in real-time (or asynchronously) to refine account plans by sending messages between Slack and Altify. All critical insight and feedback sent from Slack can be captured in Altify for future reference. More Info

Google Docs

Customers can configure Google Docs to automatically pull in relevant details from their linked opportunities and account plans in Altify (in real-time or asynchronously). This enables revenue teams to collaborate in real-time or asynchronously using all the collaboration capabilities Google Docs supports. More Info
Ready to get things done?
Contact us to learn how Altify Sales Process Manager can help you improve sales velocity and forecast accuracy.