Featured Success Story
Boone Newspapers Drives $1.2MM Revenue During Their First Digital 'Best Of' Ballot
Family-owned newspaper group, Boone Newspapers Inc. drove $1,200,000 in revenue during their first year as Second Street partners with their 'Best Of' ballot program.
Digital promotions to
grow your revenue
and your audience
Get the results that
matter to your business.
Success means something different for every company we work with. Good thing our expertise runs so deep.
Create your own success story with expert help.
It takes more than a great product to transform your business. Our experienced team will guide you every step of the way, from getting started to making the most of your products over time.
Interested in learning more? Let's talk
Our Customer Success Program includes:
Professional services to help you configure Upland products to your needs
Training and onboarding for your full team
Ongoing support for questions, challenges, and issues
Customer Success Managers to guide you throughout the lifetime of your relationship with Upland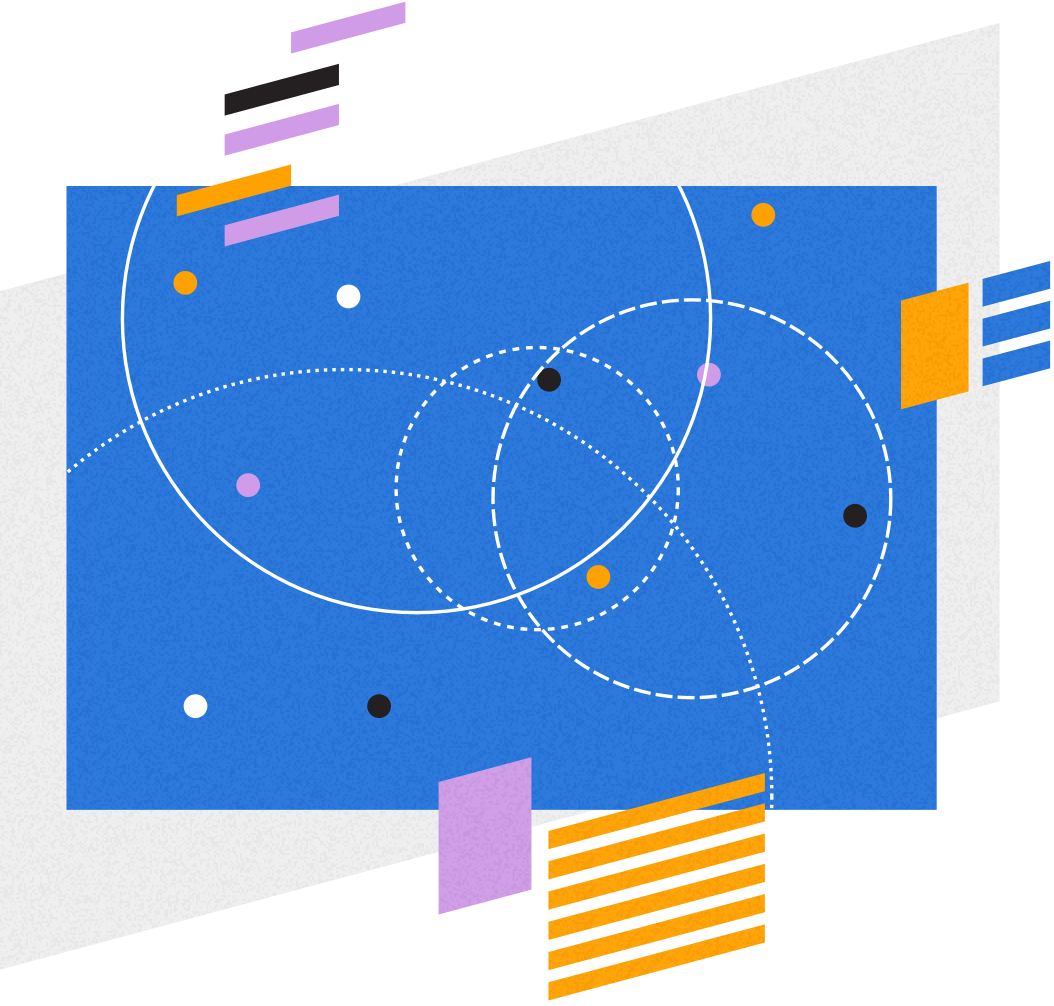 Eliminate costly custom services.
Our Premier Success Plans offer our highest level of experience and value, with dedicated account management, expanded support hours, personalized training and guidance, and custom product integrations to meet your unique needs.
Interested in learning more? Let's talk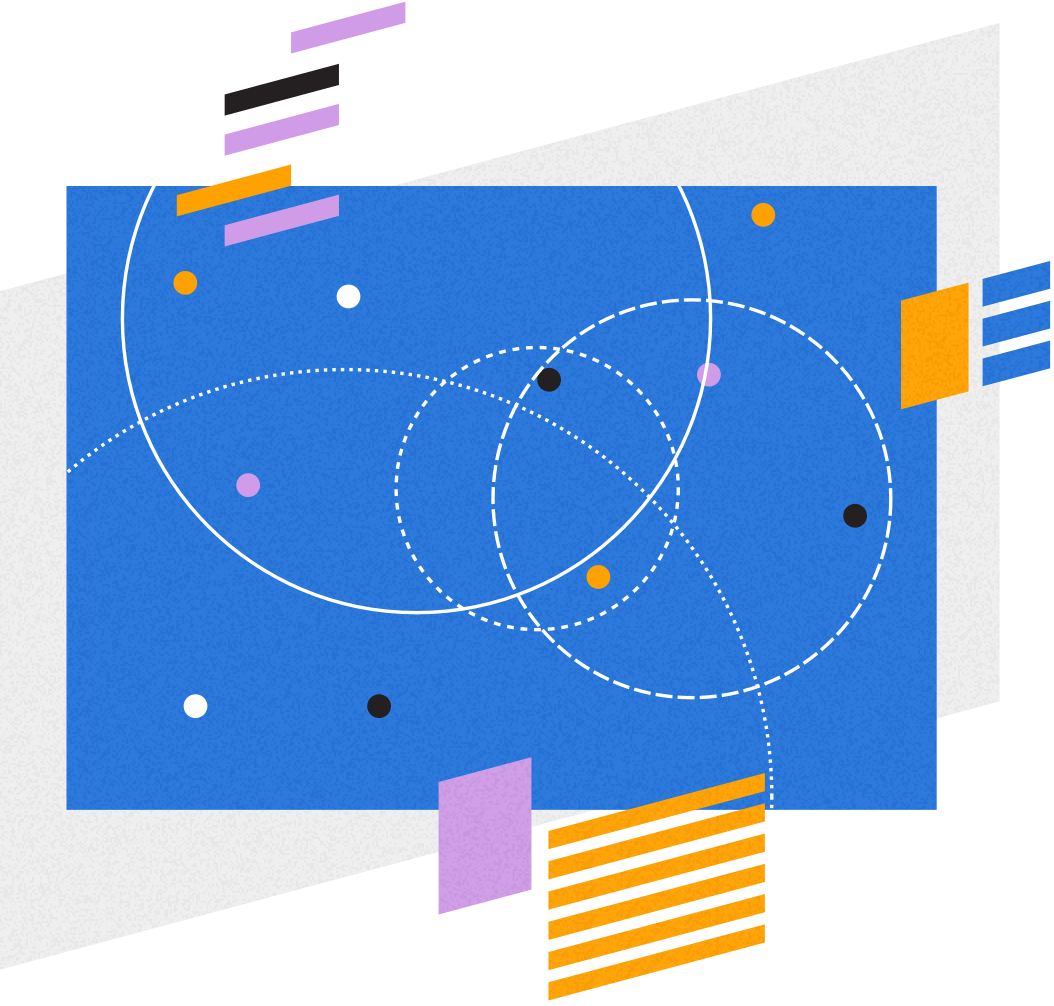 Share your insights. We're listening.
Our product roadmap is driven by the voice of our customer. We conduct semi-annual Net Promoter Score (NPS) surveys to get feedback directly from you—so we can continue to deliver product experiences with clear, measurable value.